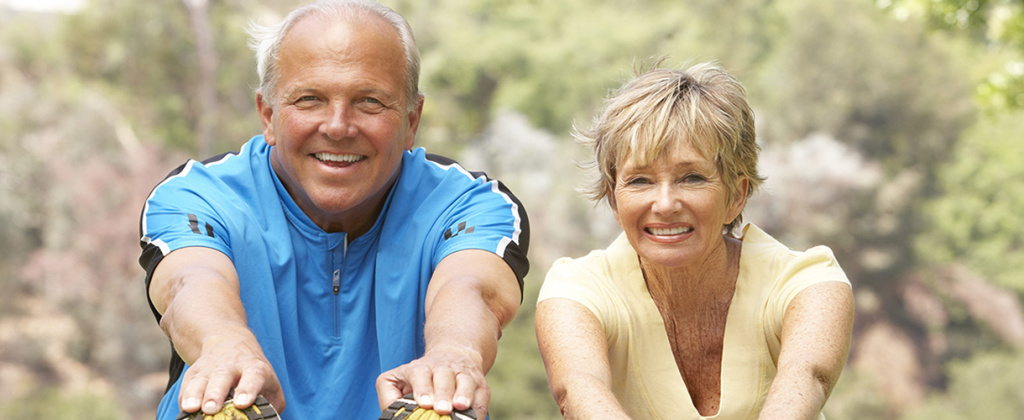 All of us have stumbled or fallen. In fact, we start as toddlers where the wobble and tumble to the carpet is part of normal development. As we grow older though, falls become an important health concern. Falls are costly—both in dollars and quality of life. In Idaho, 1 in 5 falls result in significant injury from broken bones to head injuries. Accidental falls kill about 158 Idahoans each year at a cost of $164 million. Falls are the #1 cause of accidental injury and death for people aged 65+.
Falling is not limited to older adults though, it can happen to any of us. When falls happen, it impacts all of us too. Fortunately, there are simple steps we can take to reduce the risk of falls! Now is the perfect time to get fall-free!
Celebrate the first day of Fall on September 22 and Falls Prevention Awareness Week on September 21-25
It only takes a few simple steps to dramatically reduce our risk of falls. We can easily encourage others to do so as well. Here are 5 steps to get us started:
Know your fall risk: Take this free assessment with 12 yes/no questions to find out.
Do a safety check: Use this checklist at home to find fall hazards by inspecting stairs, steps, handrails, lighting, carpets, and bathrooms.
Stay active: Maintain balance, strength, and flexibility by being active or taking a class.
Know your medications: Ask about interactions and side-effects that may make you more prone to falling.
Check your vision: Get correction or learn skills to reduce misjudged steps and tripping on unseen obstacles.
Avoid the physical, mental, and financial impacts of falls. Take charge of getting fall-free this fall! For more information on healthy aging, visit the Idaho Commission on Aging's website.
Written by Erin Olsen, Disease Prevention and Health Promotion Program Specialist at the Idaho Commission on Aging