Source:
U.S. Department of Health & Human Services / Office on Women's Health
---
Get Your Screenings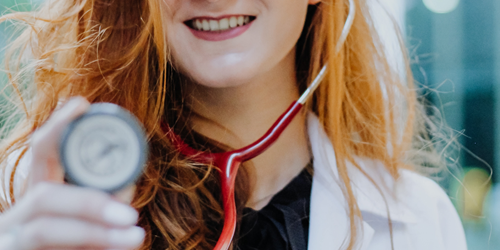 Don't let your health get pushed to the bottom of your "to do" list. Schedule your preventative care appointment today!
Manage Mental Health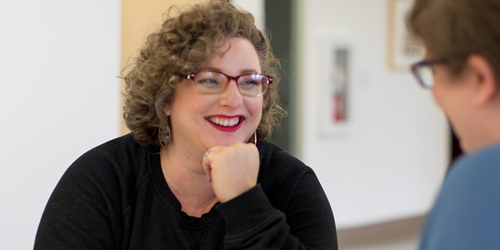 More than 1 in 5 women have experienced a mental health condition in the last year. Make your mental health a priority.
Get Moving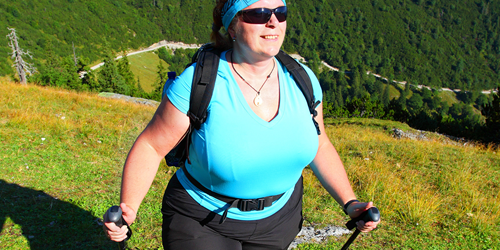 Women of all ages and abilities benefit from getting active! Treat yourself to daily movement as an act of self-care.
Set a Healthy Example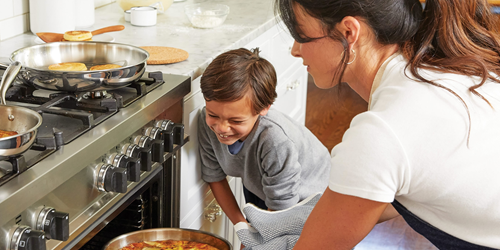 When a woman eats healthy, everyone in her household is more likely to do so! Be the example for your family.