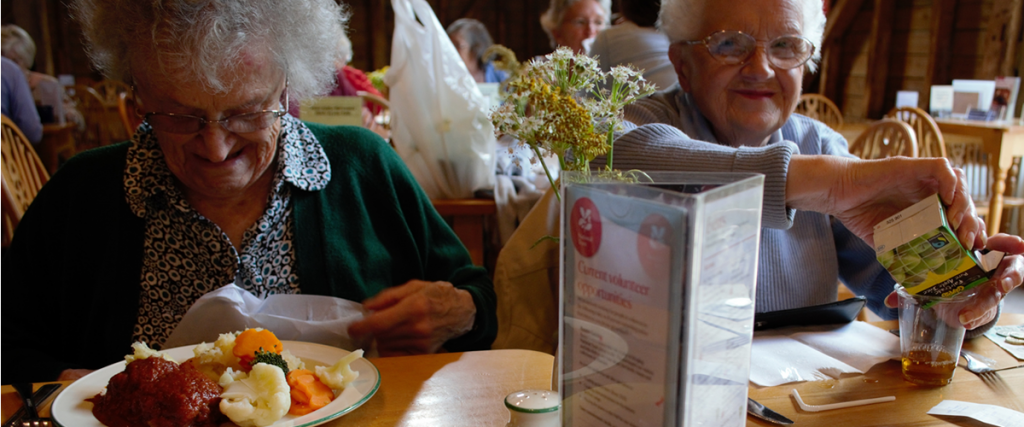 Let's celebrate the 50th anniversary of the Senior Nutrition Program!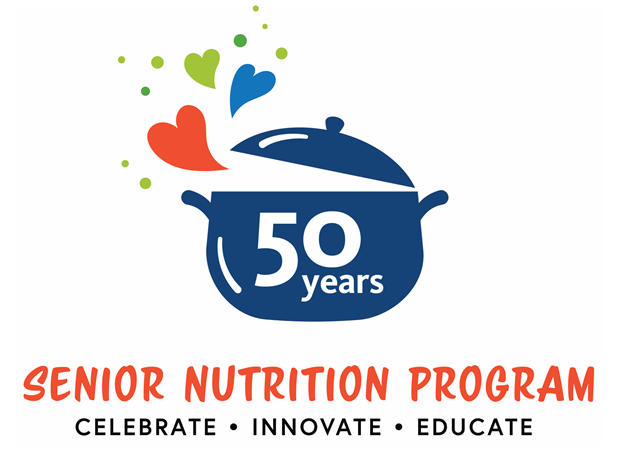 According to Feeding America, one in six seniors are considered food insecure. This means about 57,000 seniors in Idaho may be dealing with the issue of food insecurity, which can create negative impact on their health.
In addition to causing a few extra wrinkles and unexpected aches and pains, getting older also impacts metabolism and the body's ability to absorb nutrients. Because the way the body processes food changes as we age, nutrition becomes vitally important. For older adults, eating the right foods can not only improve health, but also protect against preventable diseases and even enhance quality of life. As with most health-related issues, the first step towards developing better nutrition is awareness.
'Hippocrates, a famous Greek physician, stated in 440 BC "Let food be thy medicine and let thy medicine be food". We have finally come to fruition with that fact, 2,383 years after his death.
Each March, the Administration for Community Living (ACL) leads the celebration of the Senior Nutrition Program and the Idaho Commission on Aging promotes its anniversary by celebrating the program's rich history and tremendous value across the nation with Area Agencies on Aging and meal providers.
The purpose of the nutrition program is to:
(1) to reduce hunger, food insecurity, and malnutrition;
(2) to promote socialization of older individuals; and
(3) to promote the health and well-being by assisting such individuals to gain access to nutrition and other disease prevention and health promotion services to delay the onset of adverse health conditions resulting from poor nutritional health or sedentary behavior.
ACL funds senior nutrition services, including home-delivered and congregate meals. For more resources follow ACL on Facebook and Twitter and join the conversation via #SNP50.
Please join the Idaho Commission on Aging in spreading awareness about malnutrition and food insecurity and help to reduce hunger. Encourage the elders to consider attending a meal at least weekly for healthy benefits for mind and body!
For more information on Congregate Meal Sites and Home-Delivered Meals, please contact your local Area Agency on Aging.
Please join our free educational webinars on March 8th and on March 23rd. For additional nutrition information please visit the ICOA website and follow us on Twitter and Facebook.
See how the healthcare system benefits if seniors eat a nutritious meal at a congregate meal site.