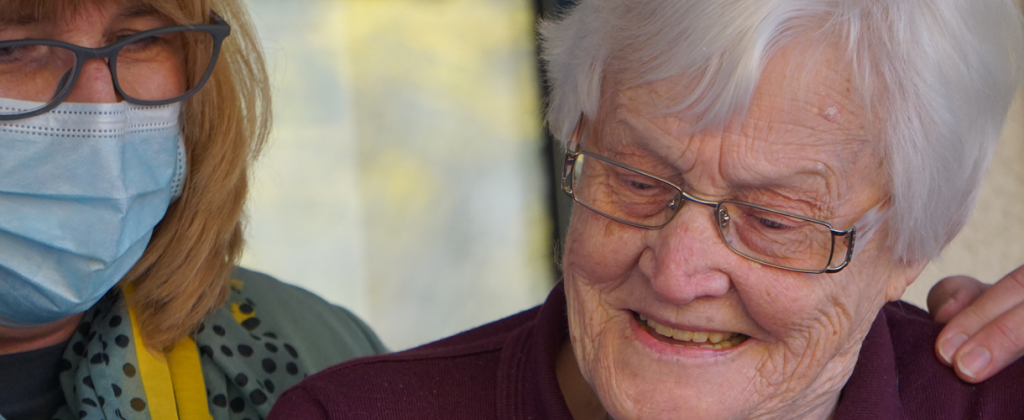 If you or a loved one resides in a nursing home or assisted living facility, then residents' rights matter!
Idahoans maybe unaware that their rights continue even though they are residing in a long-term care facility. Rights do not end once you step through the door of a nursing home or assisted living, rather knowing your rights become even more important. Exercising your rights has no time limitations, age criteria or location requirements.
Both nursing homes and assisted living facilities are required to do assessments of needs upon admission and develop a plan of care which is centered around your personal needs, preferences, and values.
Care plans should be developed with each individual resident in mind. What are your likes, dislikes, what do you enjoy doing and when would you like to do it?
---
Making and communicating your preferences and needs for care will increase quality of life and overall satisfaction.
---
Your Rights Include:
Right to a dignified existence.
Right to self-determination.
Right to be fully-informed.
Right to raise grievances.
Right of access.
Rights regarding financial affairs.
Rights during discharge or transfer.
Awareness of your rights is the first step to exercising them.
Each facility should have posted residents' rights in a common area where they are accessible to resident and family. If you are not able to find a copy of the residents' rights in your facility, ask a staff where they are located. If you feel that your rights are not being respected contact your local ombudsman and they will advocate for you and assure your rights are honored.
Ombudsman resolve complaints, protect rights, and promote access to services and good care for resident residing in Long Term Care facilities. The Older Americans Act (OAA), Title VII, Chapter 2, Sections 711/712 and 45 CFR § 1324.13 Federal Regulation require the Ombudsman program provide services to assist residents in protecting their health, safety, welfare and rights.