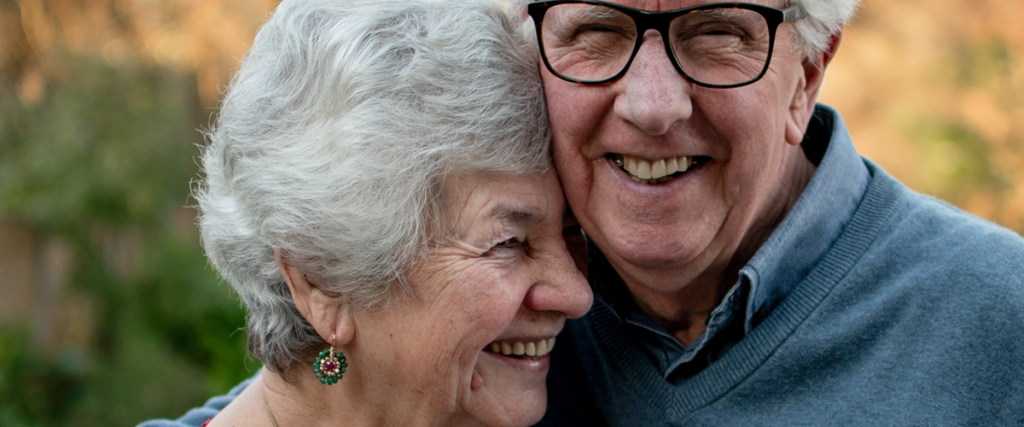 Family caregivers manage emergencies, juggle priorities, and suffer isolation – and that was before unprecedented challenges of the COVID19 pandemic. It is estimated that 1 in 4 Idahoans is a caregiver, providing 171 million hours of unpaid labor to the state annually (AARP, 2017). This month we will share resources and creative ideas developed by Idaho community respite providers designed to assist caregivers to take necessary small breaks or virtual support during the pandemic.
Once the pandemic became reality many of our community respite providers had to develop safe and creative ways of aiding caregivers and their families.
Short Breaks Prevent Long Term Problems
Click on each organization's name to be re-directed to their website for more information.
Hike 2 Heal (H2H) provides short-term relief from the physical, emotional, and daily demands of caring. H2H initiated virtual hiking throughout the summer with caregivers, the activity encouraged caregivers to continue hiking and tracking miles. They also developed a "Virtual Care Package" with a mix of quality entertainment, fun recipes, scenic drives, trail maps and other activities.
Family Caregiver Navigation Pilot is a project of the Idaho Caregiver Alliance (ICA), offering free telephone based support and resource referral to family caregivers in SW Idaho. Adults in SW Idaho who provide unpaid care for another individual of any age, with physical, intellectual, or cognitive disabilities, or a mental health condition qualify for the service. Call 208-426-5899 to connect with a Navigator.
Legacy Corps at Jannus, Inc changes lives through caring volunteers and a portfolio of diverse programs that promote health, advance policy, and create opportunity. Respite volunteers provided weekly phone support to caregivers providing up to date and accurate information and resources specific to their caregiving situation. Volunteers delivered groceries, household, and COVID-19 protective supplies to homes, and helped families set up online and/or phone ordering/delivery systems. Virtual respite based on individual circumstances included phone/Facetime conversations with recipients, through the window visits and park meet-ups.
Relatives as Parents, Inc (RAP) provides supportive services and support groups to relative caregivers of absent parents in Coeur d' Alene and surrounding northern Idaho communities. In May, during the Covid-19 lock down, many families were in crisis from being locked down. Stress levels of grandparents were off the charts compelling RAP board members to develop a plan of action. They asked each of these families to plan an outing (Covid-19 safe practice) getting them out of the house. It would have to be a picnic in a field or the mountains, a hike or a scavenger hunt and include the children. RAP supplied them with a grocery gift card and a gas card to help with expenses. After the trip was complete, RAP asked the children to tell about their adventure either in writing or drawing. It was a great success! It provided an outlet for built up energy in the kiddos. The feedback from the grandparents was very positive and it renewed their energy and ability to cope with the Covid-19 lock down.
Senior Connection provides essential services for seniors and their families in the Wood River Valley. The Connection Club memory/day care for clients with Alzheimer's or another dementia was cancelled due to COVID, and the agency is proceeding cautiously with plans to reinstate it during January 2021. To offset this respite time for the caregiver, the agency offered one-on-one professional caregiving services, typically including assistance with housekeeping or activities of daily living, and now including bringing the care-receiver to the agency for lunch, taking them on walks, hikes and drives to get them outside in the fresh air, while the caregiver receives a four-hour break.
Please see Idaho Commission on Aging's website for additional caregiver resources and support.
Helping Shouldn't Hurt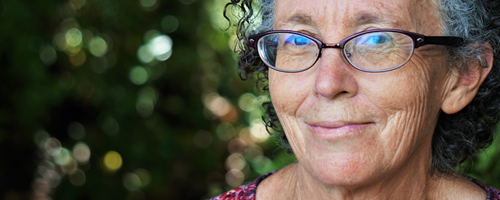 Now more than ever it is important to guard caregivers mental and physical health. For free education on healthy caregiving topics visit the Idaho Commission on Aging's Caregiving Education webpage.