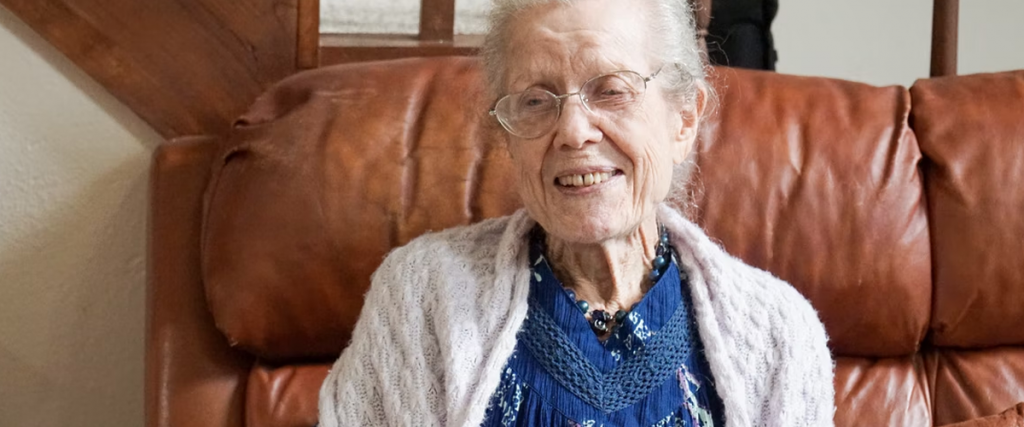 JUNE IS ELDER ABUSE AWARENESS MONTH
Throughout the month of June, the Idaho Commission on Aging, our statewide partners, and communities around the world will be working to raise awareness about adult abuse, neglect, and financial exploitation.
World Elder Abuse Awareness Day (WEAAD) was launched on June 15, 2006 by the International Network for the Prevention of Elder Abuse and the World Health Organization at the United Nations.
The purpose of WEAAD is to provide an opportunity for communities around the world to promote a better understanding of abuse and neglect of older people by raising awareness of the cultural, social, economic and demographic processes affecting elder abuse and neglect.
In addition, WEAAD is in support of the United Nations International Plan of Action acknowledging the significance of elder abuse as a public health and human rights issue. WEAAD serves as a call-to-action for society's individuals, organizations, and communities to raise awareness about elder abuse, neglect, and exploitation.
How can you bring awareness?
This month promote elder abuse awareness within your networks and communities. Individual and community prevention efforts and supportive services help keep older adults safe and healthy, to help stop abuse before it happens.
Access the following information and ideas to help you reach as many individuals as possible.
Share on social media- include one or two recommended hashtags on your posts
Sample Social Media Posts

Elder abuse is a matter of worldwide concern that demands a global multifaceted response. Take action and be part of the solution. https://eldermistreatment.usc.edu/weaad-home #WEAAD #StopElderAbuse
Elder abuse is an injustice with many consequences for our society, affecting everything from our communities' public health to our economic resources. Working together, we can build the social supports that can prevent elder abuse. https://eldermistreatment.usc.edu/weaad-home #WEAAD
June 15th is World Elder Abuse Awareness Day. Older people throughout the United States lose an estimated $2.6 billion or more annually due to elder financial abuse and exploitation. Elder abuse also creates health care and legal costs for our society. However, we can change this. Learn more: https://eldermistreatment.usc.edu/weaad-home #WEAAD
We all deserve to lead happy and healthy lives free from abuse as we age, yet older people are mistreated more often than we think. Take action to raise awareness toward prevention on this important social justice issue! https://eldermistreatment.usc. edu/weaad-home #WEAAD #Volunteer
Hashtags

#ElderAbuseAwarenessMonth
#WorldElderAbuseAwarenessDay
#WEAAD
#StopElderAbuse
#ElderAbuse
#FinancialAbuse
#EveryonesBusiness
#Volunteer
---
Wear purple clothing or a ribbon on June 15!
When someone asks you if purple has special meaning, start a conversation about elder abuse. It's more common than you think, and rarely discussed socially.
---
Resources: