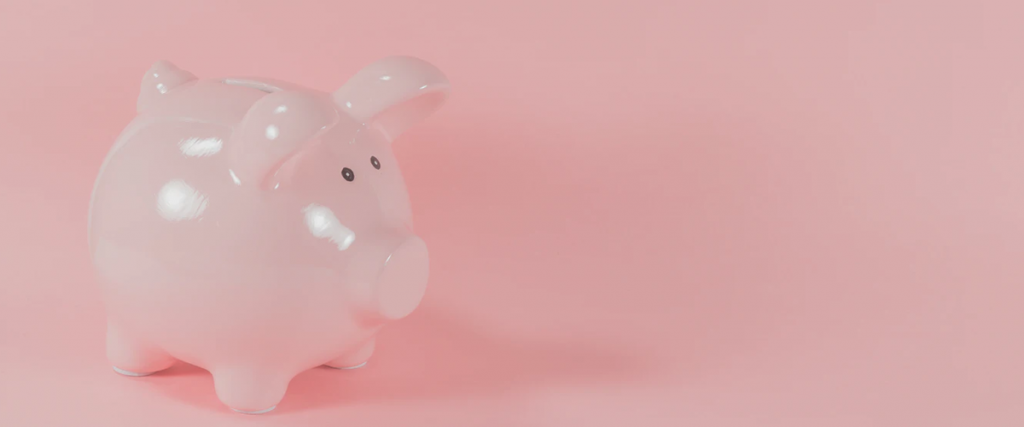 Decrease Financial Stress, Promote Health!
April 12th – 16th will be the second annual "Boost Your Budget Week: Find Your Benefits to Age Well" campaign, promoted by the National Council on Aging (NCOA). Every year, millions of Americans and thousands of Idahoans are eligible for, but not enrolled in, benefits that can save them money on health care, prescriptions, food, rent, utilities, and more. In 2014, only 63.4% of Medicare beneficiaries eligible for Medicare Savings Programs (MSPs) and Part D Low-Income Subsidy (LIS)/Extra help were enrolled in those programs, meaning that over a third of Medicare beneficiaries across the country – almost 3 million older adults and persons with disabilities! – were not enrolled. The national campaign seeks to bring together community partners to:
Educate low-income Medicare beneficiaries and their caregivers about the benefits available to help improve their economic security and health​
Connect individuals to online (BenefitsCheckUp®) and community-based resources for screening and application assistance​
Community and state agencies, including local businesses, that work closely with low-income seniors and adults with disabilities should join the effort in promoting "Boost Your Budget Week". Organizations wanting to be a part of the campaign, can choose some of the following activities:
Share information about benefits as part of a food drive, health fair, or tax assistance event
Sponsor a "telethon" at your local radio or TV station
Run ads in local newspapers or on social media
Invite media, legislators, and the public to tour your facility and learn about the importance of benefits for your community
The official start date for "Boost Your Budget Week" is scheduled for Monday, April 12th, 2021, and runs until Friday, April 16th, 2021. Community and government partners wanting to take part and promote the campaign are more than welcome to begin at any time before this date.
For further information and resources needed to start planning your "Boost Your Budget Week" events, please visit the official "Boost Your Budget Week" website.
Your efforts can be life changing for low income seniors or people living with disabilities. Visit the ICOA website to learn more about the MIPPA/MSP programs.