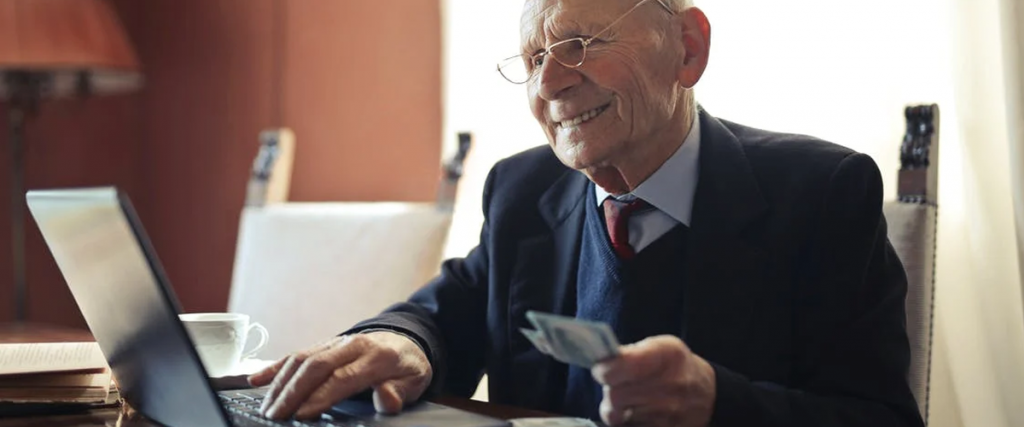 Millions of older adults are likely eligible for, but not enrolled in, benefits that can help them save money on health care, prescriptions, food, and more. Public benefit programs, such as the Supplemental Nutrition Assistance Program (SNAP), Medicaid, Medicare Savings Programs, and Part D Low-Income Subsidy, help these individuals save thousands of dollars each year by helping with the costs of food, health care, and prescriptions.
However, barriers to enrollment in these programs, i.e., knowledge of programs and how to apply, affect many eligible individuals from not receiving benefits that they need. That is why every April, the National Council on Aging (NCOA), along with its partner network, promotes Boost Your Budget® Week, a targeted campaign that aims to educate older adults about enrolling in public and private benefits that can save them money.
During the weeklong campaign, the aging and disability service network partners work to educate low-income Medicare beneficiaries and their caregivers about benefits available to improve health outcomes and economic security. Those participating in promoting the campaign are also encouraged to connect older adults with online and community resources for benefits screening and application assistance.
---
What is Boost Your Budget® Week?
Boost Your Budget® Week takes place each year during the second full week of April. This year, the campaign will run from April 11-15, 2022.
---
What can the aging and disability network partners do to promote Boost Your Budget® Week?
For any community, state, or private organization wanting to promote and be a part of the campaign, some of the things that you can do include:
Share information about benefits as part of a food drive, health fair, or tax assistance event
Run ads in local newspapers or on social media
Invite media, legislators, and the public to tour your facility and learn about the importance of benefits for your community
Posting information about the campaign on your website
Educate your stakeholders (i.e., staff and clients) during meetings/presentations about Boost Your Budget® Week
---
What can YOU do to promote Boost Your Budget® Week?
Even if you do not work for an organization whose customers and clients are older adults, you can still do your part to spread the campaign message! Some activities that anyone can do to promote Boost Your Budget® Week can be:
Share resources from NCOA's toolkit about the campaign on your social media
Let older adults in your family and social circle know about the campaign, and, if appropriate, let them know where they can find resources
Craft a press release and send it to your local newspaper about the campaign
---
For further information and resources needed to start planning your Boost Your Budget® Week events, please visit the official Boost Your Budget® Week website.
Your efforts can be life changing for low-income seniors or people living with disabilities. Visit the ICOA website to learn more about the MIPPA/MSP programs.