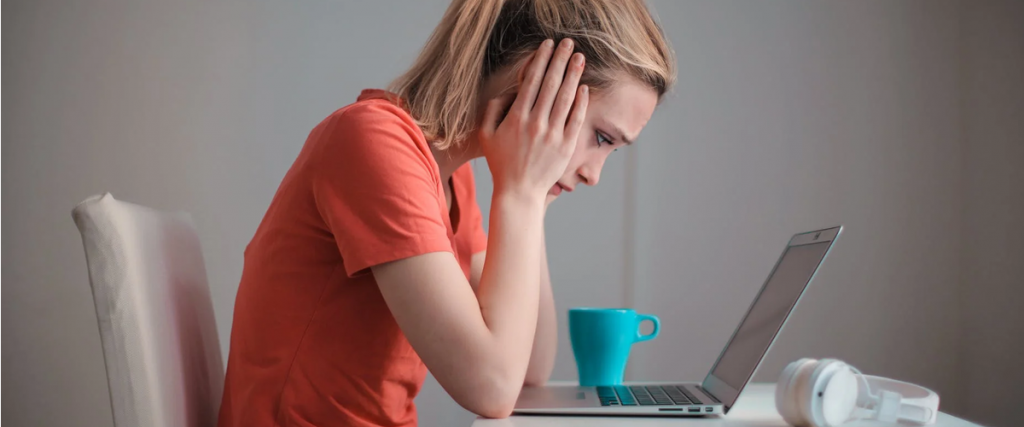 ComPsych's Guidance Resources®, the State of Idaho's Employee Assistance Program provider, has shared the following resources to help cope with the anxiety and stress associated with global crisis and conflict.

Through the Employee Assistance Program, benefit eligible employees and their dependents may receive 1 to 5 visits per person, per issue, per plan year to confidential counseling services with no copayment required. Visit the Office of Group Insurance website to learn more.
Coping with Conflict Guide
Dealing with the effects of social upheaval
Coping with a traumatic event
When anxiety becomes a problem
Workplace resiliency in response to political discord
Answering questions children have about tragedy
Helping children cope with trauma
Talking to a child during uncertain times
Coping with grief
Infographic: coping with stress and anxiety
Infographic: when anxiety becomes a problem
Crisis Portal
Coping with a traumatic event
Coping emotionally after a disaster
Talking to a child about a traumatic event
What should I do when I am told to evacuate?
Coping with grief
Coping with a crisis or traumatic event
Coping During Uncertain Times Webinar Recording
People have a powerful need to understand and predict their environments in order to feel in control. When we are exposed to potential threats to our well-being, we naturally respond to this uncertainty with anxiety and fear. This training will address ways of effectively coping with uncertainty and will examine how to remain positive and functional, despite the risks of living in a changing world. Included will be practical tips for coping with uncertainty, re-establishing control, and tips for speaking to children about fear.