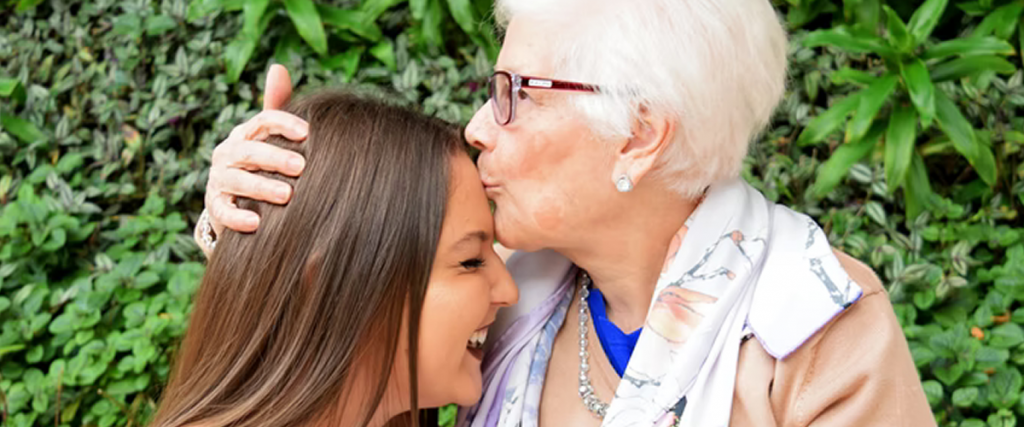 Being a family caregiver isn't uncommon, in fact, more than 53 million people provide a broad range of assistance to support the health, quality of life, and independence of someone close to them, but it is crucial. In fact, millions of older adults and people with disabilities would not be able to live in the community without that support and replacing it with paid services would cost an estimated $470 billion each year.
Providing support is rewarding, but it can be challenging when family caregivers do not have training or support, needed for the growing complexities of care, or opportunities for rest and protecting their own well-being. At the Idaho Commission on Aging, we believe that caring shouldn't hurt.
The Idaho Commission on Aging's core duty is planning a network of services that help older Idahoans to live safe, healthy, and self-directed lives in their communities of choice. One of the most important services is the Idaho Family Caregiver Support Program offering:
Information Services
Help accessing services and supports
Support groups, training, and counseling
Respite, or a short break from caring
Supplemental Services for individuals aged 60 years or older
This month ICOA encourages all Idahoans to recognize and thank family caregivers. If you are a family caregiver celebrate the important job you perform, but don't forget to also prioritize the interests and passions that enrich your life and recognize the essential component of self-care.
Ten Caregiving tips for you and your family:
1. Seek support from other caregivers. You are not alone!
2. Take care of your own health so that you can be strong enough to take care of your loved one.
3. Accept offer of help and suggest specific things people can do to help you.
4. Learn how to communicate effectively with doctors.
5. Caregiving is hard work so take respite (rest) breaks often.
6. Watch out for signs of depression and don't delay getting professional help.
7. Be open to new technologies that can help you care for your loved one.
8. Organize medical information so it's up to date and easy to find.
9. Make sure legal documents are in order.
10. Give yourself credit for doing the best you can in one of the toughest jobs there is!
Visit the ICOA Website for Caregiver information
Contact your local Area Agency on Aging for programs and services
For free education on healthy caregiving topics visit the Idaho Commission on Aging's Caregiving Education webpage.