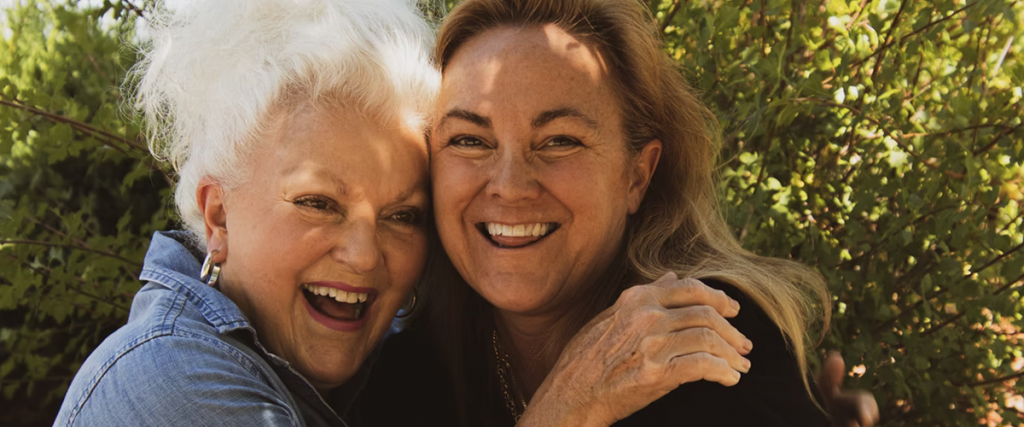 Caring for someone with Alzheimer's and other dementias can be a rewarding experience, it can also be demanding and challenging. Caregivers for people with Alzheimer's and other dementias are two and half times more likely than caregivers with other conditions to need help with emotional or mental challenges and nearly four time as likely to assist with behavioral issues (Alz Association, 2018).
About one in three Alzheimer's caregivers report their health has gotten worse due to care responsibilities, compared with one out of five caregivers or older adults (National Alliance for Caregiving, 2017).
Luckily help is available within the local area where the caregiver or the person with Dementia are living.
Caregivers usually do not know what they are seeking when calling an agency, so The Idaho Commission on Aging in partnership with six Area Agencies on Aging staff can aid caregivers to explore a spectrum of issues so the caregiving family can make informed decisions in their situation. There are 6 AAAs located throughout the state and each are experts on resources available in their communities.
Area Agencies on Aging (AAAs) are trusted sources of information and assistance, where older adults can turn to find specialized information, supports and service options in their area. AAAs also play a crucial information and referral role, connecting families with local providers who can help them create a caregiving plan, address specific challenges, or identify support services.
In addition to Information and Assistance, each local AAA also offers support groups, Powerful Tools for Caregiver workshops, and respite.
The Commission on Aging's website has free education and training resources found on the Idaho Commission for Aging's website.  Further, the Idaho Chapter of Alzheimer's offers "Know the 10 Signs" and "Understanding Alzheimer's and Dementia" and many other webinars.  Look out the January schedule of educational webinars here.
References:
Alzheimer's Association. (2018) Alzheimer's disease facts and figures. Alzheimer's Dementia 2018;14(3).  Available at alz.org
National Alliance for Caregiving in Partnership with Alzheimer's Association. Dementia caregiving in the U.S Bethesda, MD: National Alliance for Caregiving: 2017.