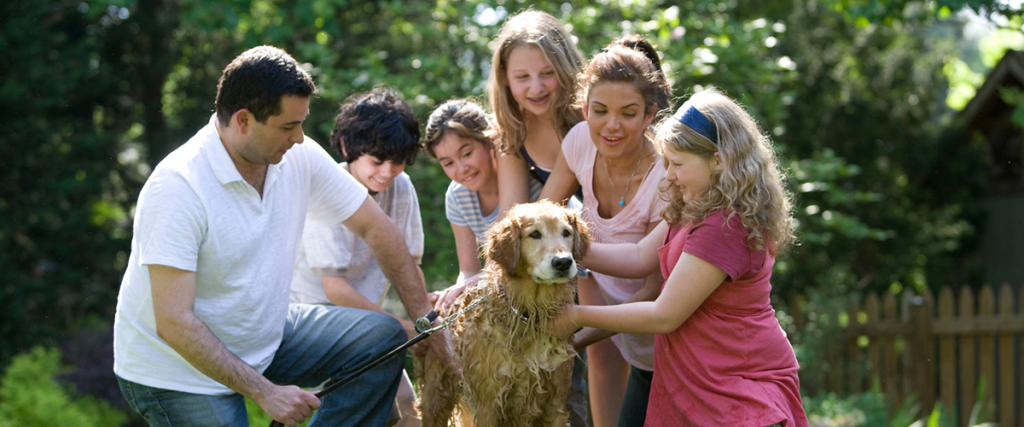 Strong, healthy relationships are important throughout your life. Your social ties with family members, friends, neighbors, coworkers, and others impact your mental, emotional, and even physical well-being. From the time you're born, your relationships help you learn to navigate the world. You learn how to interact with others, express yourself, conduct everyday health habits, and be a part of different communities from those around you. Learn how positive social habits can help you build support systems and stay healthier mentally and physically.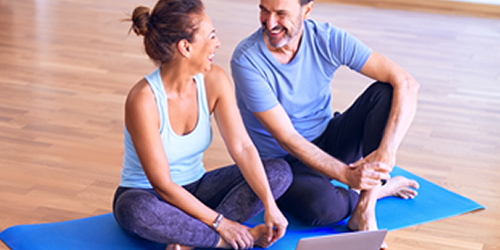 Active with Others
Where you live, work, or go to school can have a big impact on how much you move and even how much you weigh. Being active with others in your community can have a positive effect on your health habits and create opportunities to connect.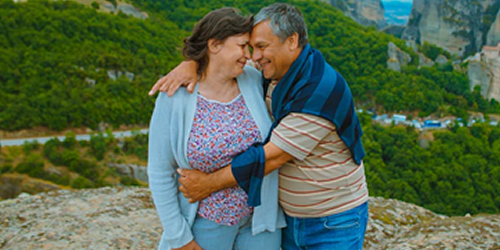 Cuddles, Kisses, and Caring
Cuddles, kisses, and caring conversations are key ingredients of close relationships. Our links to others have powerful effects on our health. Whether with romantic partners, family, friends, neighbors, or others, social connections can influence well-being.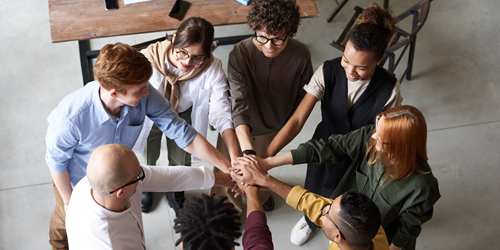 Relationships Old and New
The secret to a meaningful life is meaningful relationships. Think about the sorts of relationships you currently have and the kinds of relationships you would like to have. You may find a need to make new relationships, or strengthen existing ones.
Positive Parenting
Raising children can be both rewarding and challenging. You're likely to get a lot of advice along the way, but every parent and child is unique. Being sensitive and responsive to your kids can help you build positive, healthy, and resilient relationships together.