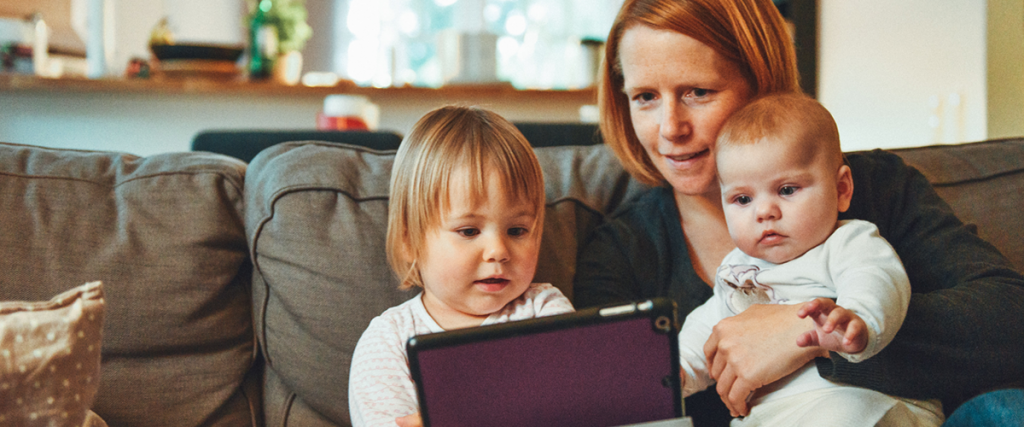 By: Hannah Day, Health Education Specialist, Environmental Health Program, Idaho Department of Health and Welfare
FACT: All homes should be tested for radon.
Radon is a naturally-occurring radioactive gas that you cannot see, smell, or taste. It enters homes through gaps or cracks in the foundation. All homes, even new builds and those without basements, can have high levels of radon gas. With many Idahoans working from home due to the COVID-19 pandemic, our risk of exposure to radon is increased as most of our work and personal life is now spent within the home.
Testing is easy and is the only way to know if you are being exposed to radon in your home. It is recommended to test your home every two years or after any remodeling.
How to find a test kit: Contact your local public health district – they have free short-term test kits to give away. You can also order a short-term test kit for $10 from www.radonidaho.org.
MYTH: Radon is not an issue where I live.
Two out of every five tested homes in Idaho have tested high for radon. In fact, high radon levels have been found in every county in the state. To learn more about radon levels where you live, please visit www.radonidaho.org and view the interactive map.
MYTH: Radon is not harmful to my health.
Long-term exposure to radon gas is known to cause lung cancer. Radon is the leading cause of lung cancer in non-smokers. To learn more about the health effects of radon, visit the Environmental Protection Agency's (EPA) Health Risk of Radon website.
FACT: Winter is the best time to test a home for radon.
Radon levels can change by season and with the weather. The highest levels of radon are found during winter months when homes get less fresh air. To learn more about radon testing and how to respond to a radon problem, visit www.radonidaho.org.
FACT: A Radon problem can be fixed!
Radon mitigation systems can effectively reduce the levels of radon in a home. The Idaho Radon Program recommends hiring a nationally-certified radon professional to fix your home. To locate a radon professional, visit www.radonidaho.org.
For more information, contact the Idaho Radon Program: 1-800-445-8647 or radon@dhw.idaho.gov.