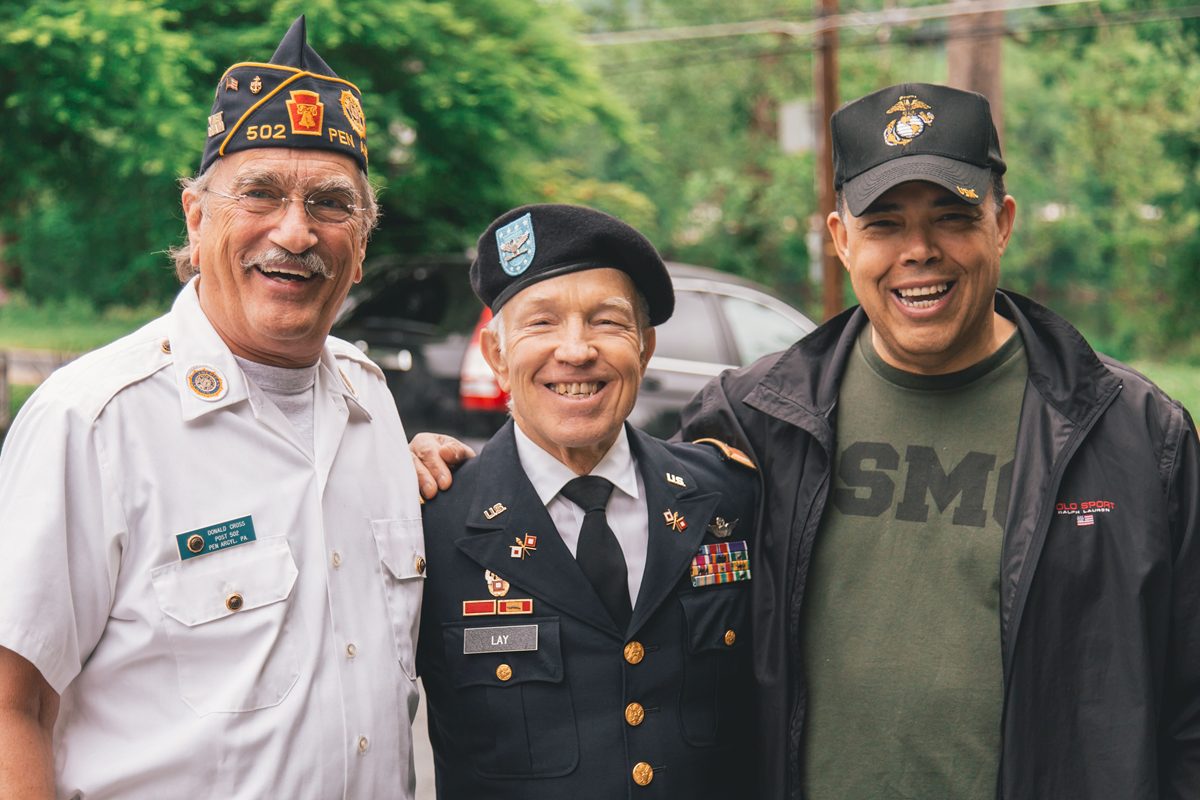 Powerful Tools for Caregivers is a 6-part workshop series, designed to help family caregivers find balance while caring for a loved one Learn to reduce stress, make tough decisions, navigate family dynamics, and connect with resources. Military Family Caregivers experience more physical, emotional and financial stress than the national average!
The Zoom format for on-line learning will be the program we use.
All you need is a computer or tablet. Practice Zoom meetings and individual help will be offered so you are ready for your first class!
For more information, and to register, email kkouba@jannus.org or call 208-947-4283
Download class flyer.