Tag:
preventive screenings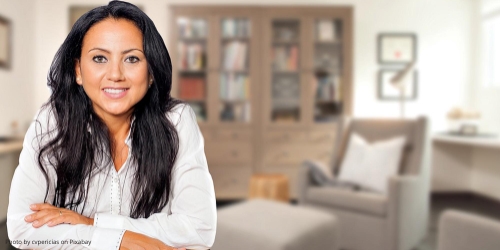 By: Charlene Cariou, MHS, CHES, Comprehensive Cancer Prevention Program Manager, Idaho Department of Health and Welfare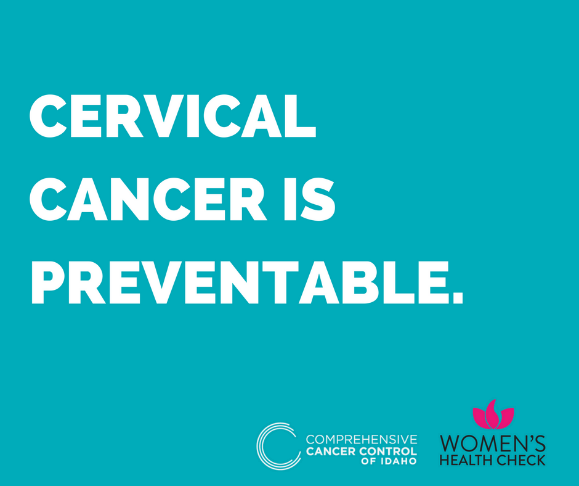 Cervical cancer screening can prevent cancer – don't put it off!
Start the new year off right and get screened for cervical cancer. Get screened regularly- cervical cancer can be prevented when cell changes are caught early and treated
Did you know?
Cervical Cancer Quick Facts:
3 out of 10 Idaho women still need to be screened for cervical cancer – most of these women have health insurance coverage.
Idaho ranks 50th in the nation for cervical cancer screening, we can do better!
Women should have their first PAP test in their 20's and regularly until age 65.
Cervical cancer is PREVENTABLE through regular screening.
Reduce your Risk
What increases your risk for cervical cancer in the first place?
Tobacco use – smoking doubles your risk for cervical cancer
Almost all cervical cancers are caused by human papillomavirus (HPV). HPV vaccination is recommended for boys and girls at ages 11-12.
Call to Action
Get screened and encourage your friends and family to talk to their doctor about getting screened.

For more information about cervical cancer, check out these resources:
If you or someone you know can't afford paying for cervical cancer screening, Women's Health Check can help!