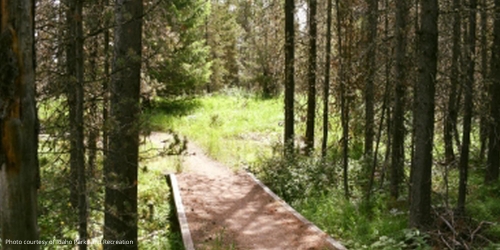 By Idaho Department of Parks and Recreation
With the heat of summer well underway, it's easy to give in to Netflix and the air conditioner. And while it's good to have a day of rest, we like to encourage you to make the most of these long summer days by getting up, getting out, and getting active! And lucky for us, Idaho is famous for its outdoor recreation. Here are a few ideas to help keep your body in motion:
Biking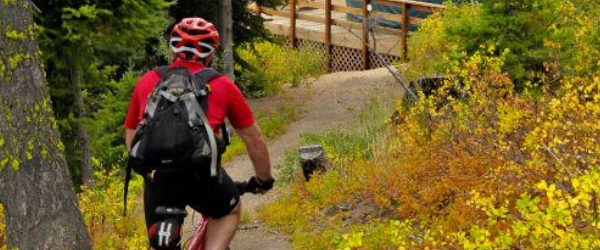 Whether you're an avid biker or just getting back up on two wheels, there are so many fabulous trails and pathways across the state. From the tip of the panhandle to the southernmost points, there are mountain bike trails for all levels of bikers. The Idaho City Area Trail and Yurt System has an intricate array of forested mountain trails that help keep the summer heat at bay. Or check out some of the single-track trails at Priest Lake, Ponderosa, or Eagle Island! And if mountain biking isn't your scene, then we would be remiss if we didn't mention one of the longest continually paved trails in the US. Located in Northern Idaho, The Trail of the Coeur d'Alene's is a 72-mile, fully paved trail that winds along rivers, lakes, and historic towns.
View more trail ideas.
Water Recreation
Sometimes the only way to beat the summer heat is a dip in one of Idaho's many natural waterways. Boat, paddle, or swim your way around more than 2,000 lakes and over 100,000 miles of rivers. And you don't have to be a pro to dive into this summer activity—affordable paddle-craft rentals are available at many state parks and vendors across the state. And more than just fun, swimming is a great workout! It uses the entire body as you move against the resistance of the water. Just be sure to bring a life jacket!
Disc Golf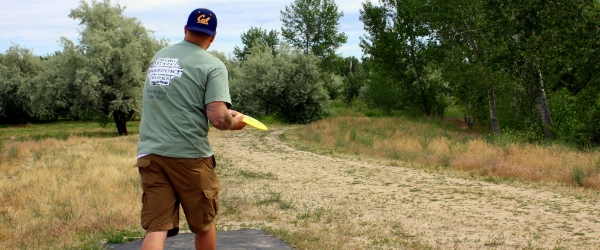 With the increasing popularity of this sport, disc golf courses are popping up everywhere, and Idaho is no exception! And perhaps the best part about disc golf is it can be as rigorous or relaxing of an experience as you like. Many parks offer 9 or 18-hole courses where games can be played in the spirit of competition or simply as a way to enjoy the wildlife and scenery.
Find a course near you.
Volunteering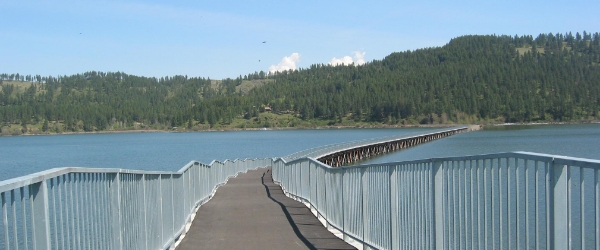 Few things in life make you feel as good as volunteering. And your Idaho State Parks would not be the same without the help from our incredible volunteers! From planting trees to hosting campgrounds to clearing pathways and assisting educational programs, volunteering in an Idaho State Park is a great way to get outside this summer and experience something new. Learn more about getting involved with an Idaho State Park this season.
Come share in the adventures with us this season! With hundreds of campsites, thousands of miles of trails for hiking, cycling, and motorbiking, and events going on nearly every day—there is no reason not to get out and experience Idaho. See you on the trails!