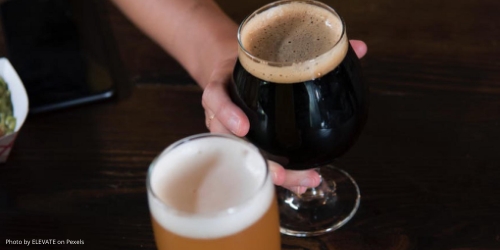 By: Catie Wiseman, Education Manager, Idaho State Liquor Division
Drinking too much alcohol increases people's risk of injuries, violence, drowning, liver disease, and some types of cancer. The good news? We can all do our part to prevent alcohol misuse or abuse. This April, during Alcohol Awareness Month, the Idaho State Liquor Division encourages you to educate yourself and your loved ones about the dangers of drinking too much.

In 2017, there were 245 fatal crashes in Idaho1 and 24.7% of those were the result of drunk driving2. Over 5,450 people were arrested for driving under the influence with 48 of those people being under the age of 213. These numbers do not include arrests for drunkenness, domestic violence incidents where alcohol is present or other various social harms that are happening to our friends and family members throughout our community.

If you are drinking too much, you can improve your health by cutting back or quitting. Here are some strategies to help you cut back or stop drinking: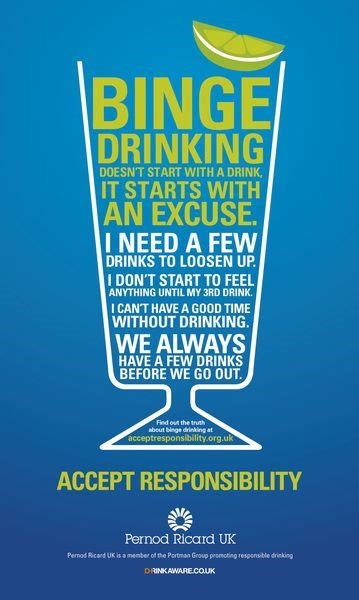 Limit your drinking to no more than 1 drink a day for women or 2 drinks a day for men.
Keep track of how much you drink.
Choose a day each week when you will not drink.
Don't drink when you are upset.
Limit the amount of alcohol you keep at home.
Avoid places where people drink a lot.
Make a list of reasons not to drink.
If you are concerned about someone else's drinking and/or behavior when drinking, encourage your friend or family member to seek help. If you are in Idaho, the Department of Health and Welfare's Idaho's Careline 2-1-1 is a great first start. Anyone can call 2-1-1 or visit https://211.idaho.gov/ for alcohol and substance abuse resources.
Listed below are some other resources available to you at the local, state and federal levels:
Sources:
1Idaho Transportation Department, Office of Highway Safety, 2017 Idaho Traffic Crashes Report
2Foundation for Advancing Alcohol Responsibility – 2017 State Facts
3Idaho Transportation Department, Office of Highway Safety, 2017 Idaho Traffic Crashes Report