Here you'll find images, stories, videos, and ideas to help put a smile on your face!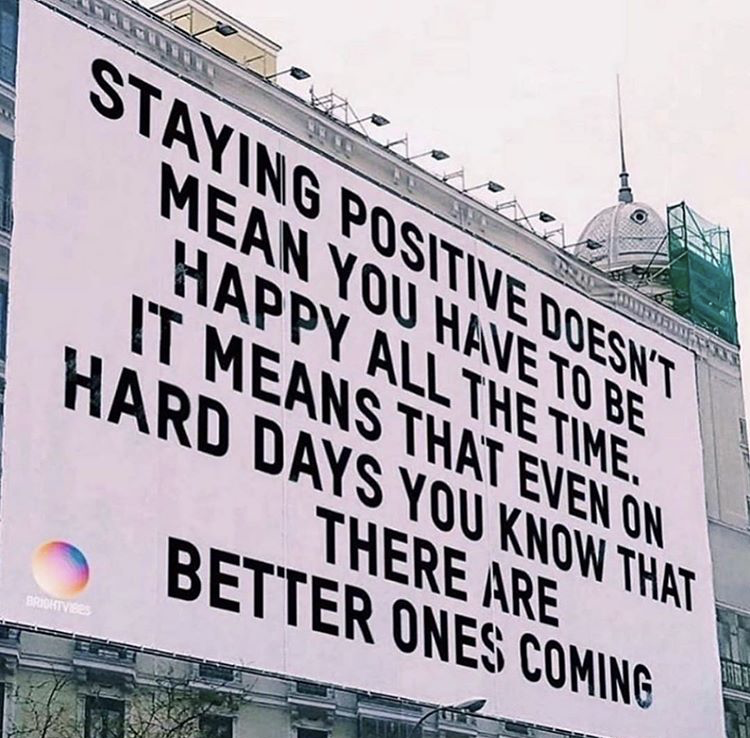 Positive Pictures
Start a "positive pictures" chain with coworkers! Encourage everyone to share photos of the things that are helping them remain positive right now. Pets, kids, activities, books, games…anything goes! ? Pictures can be shared via email or on an online platform like SharePoint or Teams.
Bird Watching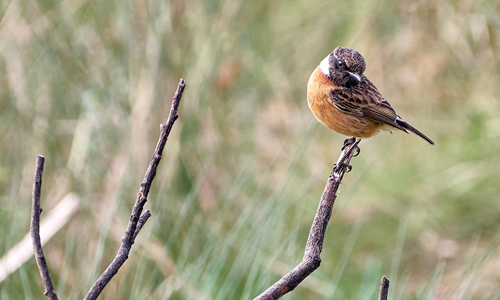 The Cornell Lab Bird Cams connect viewers worldwide to the diverse and intimate world of birds.