A Health Matters Hero inspires those around them and contributes to a culture of well-being for fellow State of Idaho employees.
Health Matters Hero: Kathy Gale
September 2020
Congratulations, Kathy!
Kathy works for the Idaho Historical Society and is getting ready to retire after 30 years with the state! Her contributions to a culture of well-being at the Idaho State Historical Society will certainly be missed by her co-workers. Kathy stays active with daily walks through the Idaho Botanical Gardens or along the greenbelt, and as her co-worker said, "…even after all these years, she still comes to work every day with a smile on her face."
WHAT IS YOUR 'WHY'?
I like to help people. Always be kind to others. You're not walking in their shoes and you don't know what their story is.
WHO INSPIRES YOU?
I used to with Mona Whittington at the Bureau of Printing Services, she always had a positive attitude and always saw the best in everyone. She always gave great advice.
WHAT IS YOUR GREATEST WELL-BEING ACHIEVEMENT?
I have never done drugs or smoked, and I try to eat healthy.
WHAT IS A GOAL YOU ARE CURRENTLY WORKING ON?
Stay healthy so someday I can travel to see my daughter and granddaughters.
I want to travel and see America. Someday I would like to start on the Eastern seaboard and travel south to Florida in a camp trailer.
HOW DO YOU STAY WELL AT WORK?
Walk during my lunch hour. Don't take things too seriously; the work will still be on my desk or in the vault tomorrow.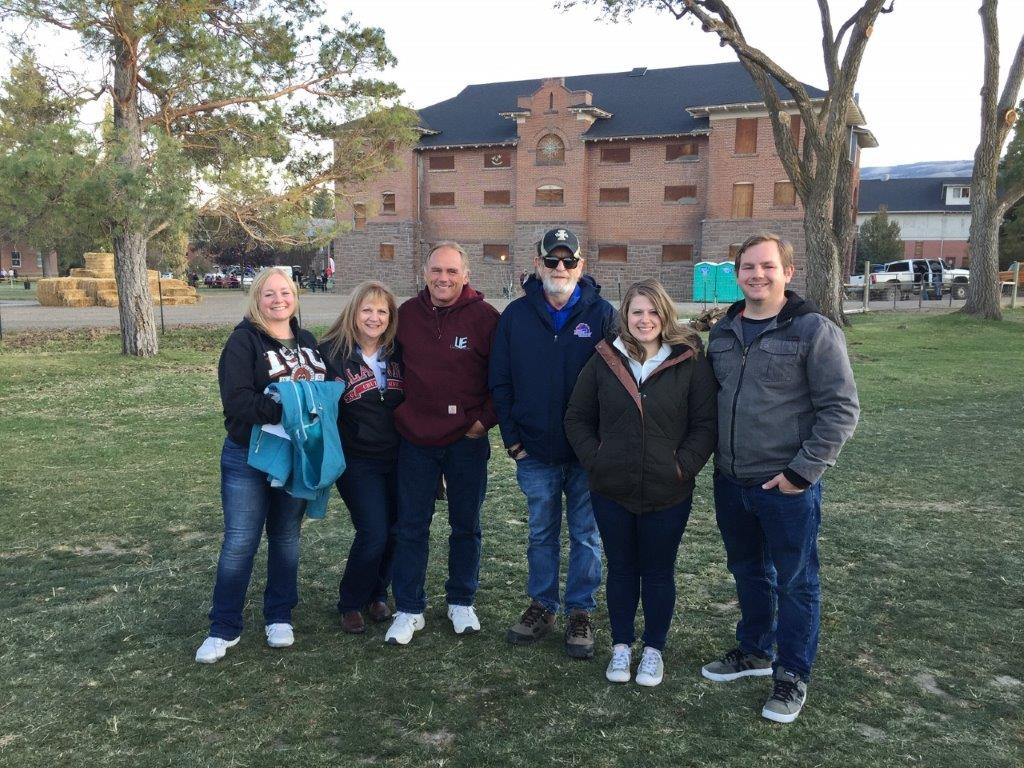 Congratulations on your upcoming retirement, Kathy!
Best of luck on your next adventure!