A Health Matters Hero inspires those around them and contributes to a culture of well-being for fellow State of Idaho employees.
Health Matters Hero: Joshua Hon
August 2020
Congratulations, Joshua!
Joshua works for the Idaho Department of Transportation in Boise and was nominated to be August's Health Matters Hero! Joshua encourages those around him to engage in a healthier lifestyle choices and to lighten up with a little humor. His coworker Mikayla says that, "His positive energy rubs off on our team and produces a healthy environment."
WHAT IS YOUR 'WHY'?
I want to be around to see the grandkids, I look for sustainability and ways to positively impact my environment and those around me.
WHO INSPIRES YOU?
Different people inspire different things. Shiloh Hon, my son is my biggest inspiration. James Taylor for being and excellent manager and enabling collaboration which has helped maintain a team mesh. Darryl Kuhrt for the long haul and never giving up!
WHAT IS YOUR GREATEST WELL-BEING ACHIEVEMENT?
Quit smoking after 15 years, 6 years ago. I currently maintain a strictly organic diet and I stopped eating beef.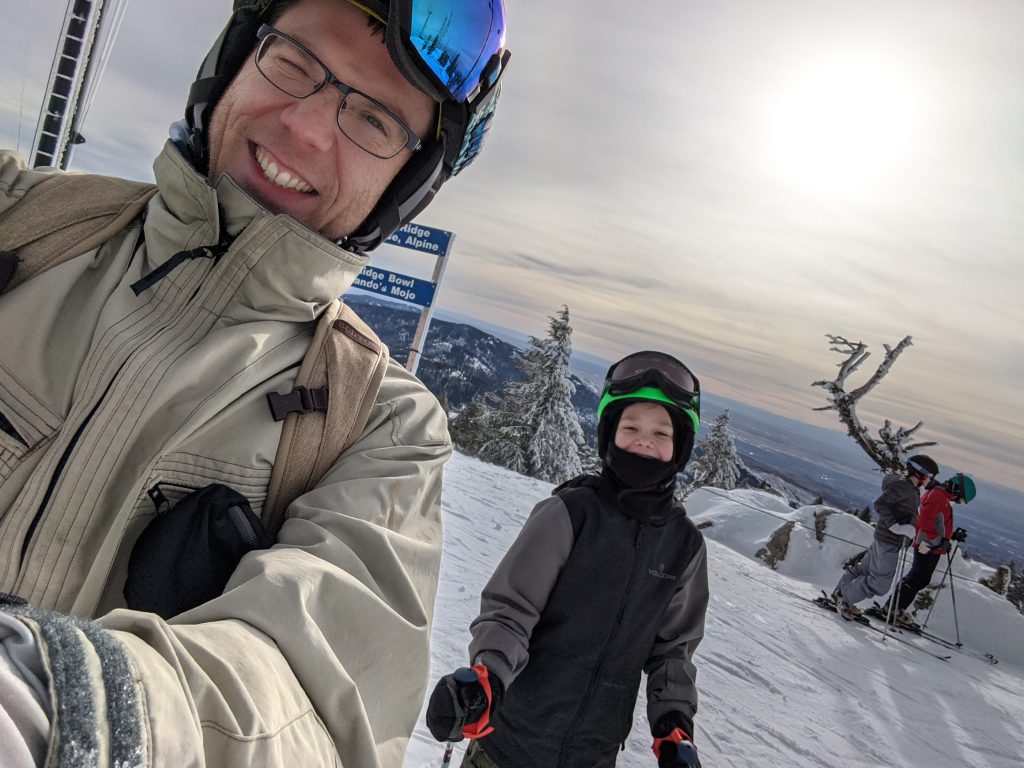 WHAT IS A GOAL YOU ARE CURRENTLY WORKING ON?
Keeping my son on an activity regiment! Currently his two thumbs get a good work out on the PS4 controller.
HOW DO YOU STAY WELL AT WORK?
No small amounts of coffee! And I usually take the stairs if I can help it. The "Dad Jokes" are always in my back pocket.
FREE WRITE! IS THERE ANYTHING ELSE YOU'D LIKE TO ADD?
We have enough stress in our lives and it is easy to get overwhelmed at times. It is nice to be distracted from it all once and a while. Appropriately placed humor can lighten anyone's day.