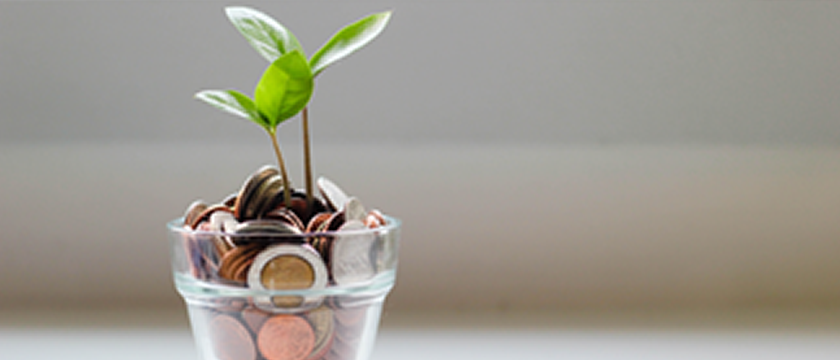 Budgeting, spending and savings plan, monthly/yearly financial plan, whatever you call it… whatever your method is (or isn't) that you do each month to make sure the bills get paid, this chat is for you. One of the great things about 2020 is that it opened up the door to some new ways we can communicate and bring resources to you without leaving your house. Every month, UI Extension will offer a
POP-UP CHAT
on the
first Thursday of every month
(except for August, when it will be held on the second Thursday)
.
In these chats, we will talk about budgeting tools, tips and ideas to help you make the most of your dollars. You are welcome to come to one or all of the sessions. Each session will be different to cover all of the resources but will always have the same common theme… creating a livable spending and savings plan.
Bring your questions… we'll have answers.
RESERVE YOUR SPOT ONLINE NOW!