The Be Well DAILY BUZZ email will be sent to registered participants every day at 10:00 am MDT. Those who have signed up after 9:45 am MDT will start receiving the emails the next day. Previous emails will be linked so participants can go back and review them. If you signed up but are not receiving daily emails CHECK YOUR JUNK MAIL OR SPAM FOLDER.
May 4-29, 2020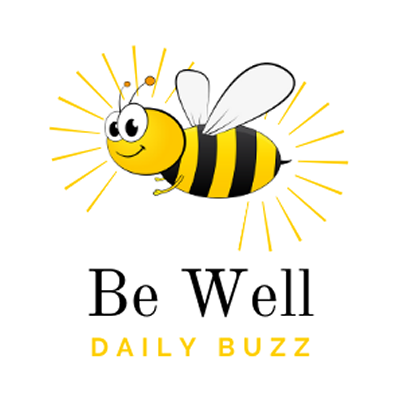 In recognition of Mental Health Awareness Month, Health Matters is offering Be Well DAILY BUZZ in May. The added stress associated with the coronavirus/COVID-19 pandemic may have you feeling like you cannot add one more thing to your plate right now. However, the Be Well DAILY BUZZ is an easy and uplifting way to help you focus on the little things you can do to feel your best during this uncertain time. Participating is as simple as checking your inbox each day for helpful tips and motivating reminders.
HOW TO PARTICIPATE
Receive Be Well

DAILY BUZZ

via email each weekday May 4th – 29th.
Read the emails for well-being tips, resources, and strategies and opportunities to participate in weekly prize drawings.
Prize drawing activities are optional. It is okay if you only wish to receive the
Be Well
DAILY BUZZ emails.